After a bitter breakup with a big box brokerage, Keri Shull would never again let someone control her destiny. The breakup motivated her to build her own independent brokerage, the Keri Shull Team, into one of the most powerful brokerages in the DMV (District of Columbia, Maryland and Virginia).
While her team has consistently dominated the D.C. market, she started seeing how eXp Realty's global footprint and revenue share program could further benefit not only herself, but more importantly, the lives of her agents.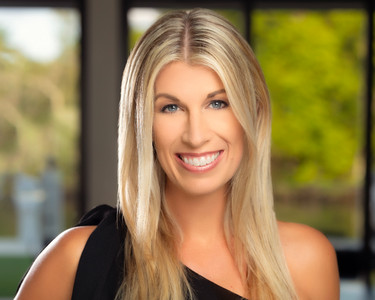 "eXp has been on my radar for years. People had approached me about revenue share before, but they had not helped me see how the move to eXp would benefit my team," said Keri, who said it was her husband, Dan Lesniak, co-founder of the Keri Shull Team, who insisted on joining eXp while Keri would stay behind.
Dan joined eXp in August 2022. Meanwhile, Keri did her own scouting of the company, even disguising herself while attending an eXp event in Denver.
"I wanted to be a fly on the wall and watch," Keri said, donning sunglasses and a baseball cap to help blend in. "I saw that one thing that Glenn (Glenn Sanford, Founder and CEO of eXp World Holdings) has done is incentivize the top producers to be involved in training the rest of the group. It's very hard to have people to consistently train other agents to be the best they can be."
Keri also credits eXp Realty influencers Tim and Julie Harris as being incredible mentors and friends.
"They helped me to see all the opportunities possible for my agents where they can earn recurring revenue too, and they can elevate beyond me if they aspire to grow a team larger than mine, and I still benefit financially."
In December 2022, Keri moved her team of 60 – 41 agents and 19 support staff – to eXp Realty.
eXp's International Growth & Revenue Share Impressed Keri
Keri worked for Keller Williams from 2012 to 2014, growing to No. 4 in the world with them until they announced a "new strategy," which effectively reduced her commission split.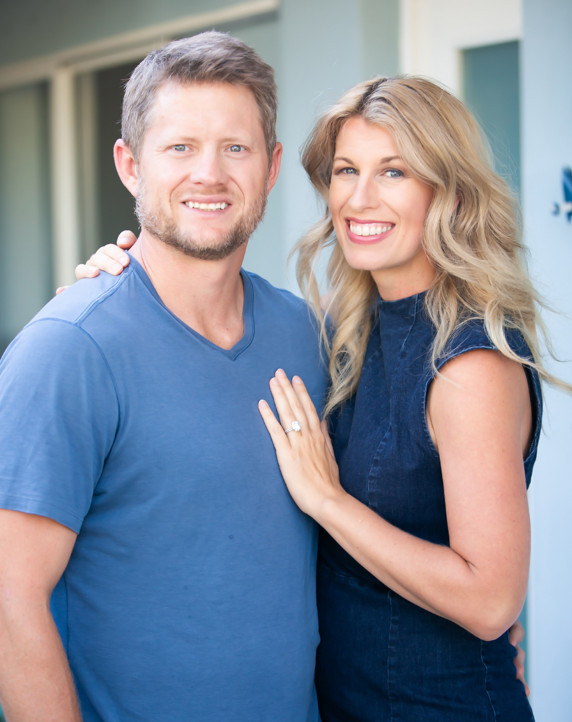 "I was very angry. At that moment, I decided I would never put my destiny in anyone else's hands again," said Keri. But, it was eXp's unique business model that attracted Keri.
"We joined eXp because we wanted unlimited international growth potential and the ability to foster forever relationships with our team," said Keri. "We loved the opportunity to create recurring revenue by doing what we already excelled at doing, which is recruiting and retaining talented agents."
Keri Jumped Into Sales and Marketing Right Out of College
Keri got her start in real estate right out of college (Penn State) where she did sales and marketing for NVR Homes, a new construction builder. She was only 22 years old but it was there that she learned how to work with high-net-worth people, how to dress for success and make presentations.
These days, in addition to raising four children (all under the age of 7) along with Dan, Keri focuses on strategy, coaching and public speaking.
Brokerage history:
eXp Realty (December 2022-present)
The Keri Shull Team (November 2014-December 2022)
Keller Williams (2012-2014)
REMAX (2008 – 2012)
Key Stats for Keri Shull:
Production in 2022: $439,783,684 closed sales on 665 units.
Real Producers Top Producer 2022
No. 13 in sales volume in U.S. by RealTrends
Specializes in residential, new development/construction in D.C., Virginia, Maryland.
New Development/Construction
Has 4 kids 7 and under!
__________
Interested in jump-starting your real estate career? Learn how eXp Realty puts agents first.