In addition to the many aspects of commercial real estate that eXp Commercial offers, it also offers business broker services in a division called eXp Commercial Business Advisory.
But First, What Is a Business Broker?
Being a business broker is simply orchestrating the buying and selling of a business. For example, an aspiring entrepreneur may want to buy a business, such as a pizza shop or a nail salon, and the business broker would seek out businesses that are interested in selling.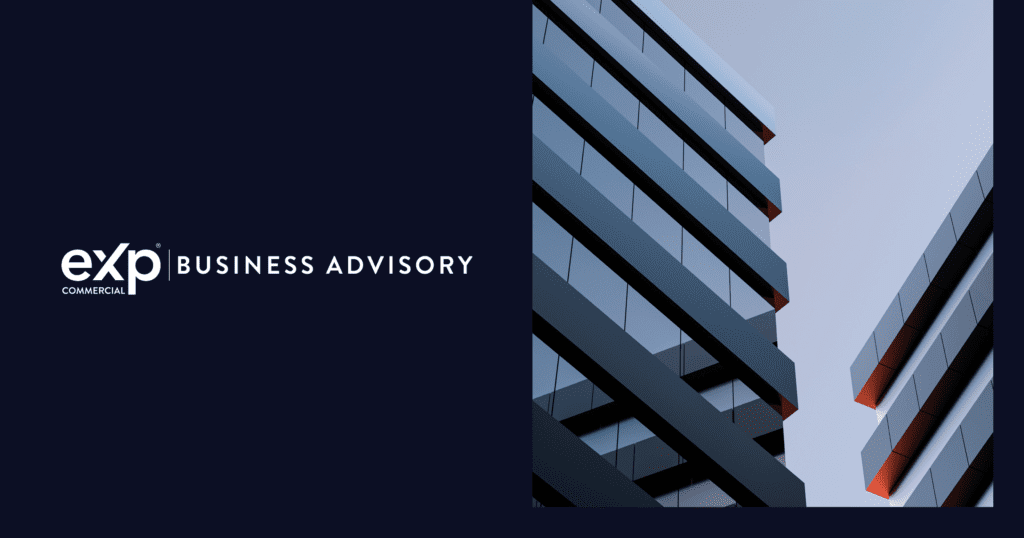 Likewise, a business owner could be seeking a buyer for its business, passing the torch to a new visionary. This is where the business broker steps in, ready to bridge the gap between these two distinct needs.
In many ways, a business broker mirrors the role of a real estate agent. However, they are exclusively dedicated to the buying and selling of a business – not necessarily the brick-and-mortar component, although that could be part of the transaction as well. 
> 15 Reasons Why eXp Commercial Is Turning Heads
Just as a real estate agent facilitates the transition of homeownership, a business broker orchestrates the transfer of commercial stewardship. 
eXp Realty agents are not allowed to do business brokering at eXp, even though they're allowed to do commercial transactions. However, eXp Realty agents can refer this business to an eXp Commercial agent, who is licensed to handle business brokering.
What a Business Broker Does for Sellers of a Business:
Selling a business can be a deeply emotional and logistical challenge. Business owners have poured their heart, soul, and often a lifetime of work into building and growing their venture. A business broker, with a comprehensive understanding of the market and a network of potential buyers, becomes a trusted ally. They assist in valuing the business accurately, marketing it effectively, and shielding the owner from the intricacies of negotiations. The broker's aim is to secure the best deal possible while allowing the seller to focus on their next chapter.
What a Business Broker Does for Buyers of a Business:
On the flip side, aspiring business buyers often face a sea of opportunities, each with its own set of challenges and potential rewards. A business broker serves as the navigator through the search. They help buyers identify businesses that align with their objectives, conduct due diligence to ensure the purchase is sound, and facilitate negotiations with the seller. The broker's expertise is vital in safeguarding the buyer's interests, ensuring they acquire a business that promises a prosperous future.
Business brokers at eXp Commercial function as mediators, dealmakers, and protectors of both dreams and legacies. They bring synergy to the commercial world, allowing sellers to pass their legacy into capable hands and buyers to realize their entrepreneurial aspirations.
So if you're looking to buy a business or sell one, contact an eXp Commercial Business Advisor.
___________________________
Ready to build your career in commercial real estate? Learn more about eXp Commercial.